A Bridge Between ISO/IEC SQL and W3C XML Activities
The fusion of SQL and Extensible Markup Language (XML) involved veterans of the software industry, including Jim Melton of Oracle Corporation. Jim wears many hats these days.  Besides advancing the SQL and XQuery standards, Jim is also working on XQJ, the XQuery API for Java. His role as  Standards Architect at Oracle includes creating specifications with consortia and de jure standards organizations. Jim is also an author of several books about SQL and databases. 
Jim Melton

Editor of the International SQL Standard
Besides contributing to specifications published by the World Wide Web Consortium (W3C), Jim has been the editor of the international SQL standard for twenty years. 
Many important standards come from the International Organization for Standardization (ISO) and the International Electrotechnical Commission (IEC). The SQL:1999 standard, for example, is an ISO/IEC standard. The W3C's XML Activity has produced several important specifications, including XML and XPath.
Paul Cotton is another long-time veteran of SQL standards activities. After the W3C held its first XML query workshop in 1998, Paul and Jim Melton became actively involved in developing the W3C's XML query language (XQuery).
Jim Melton has been a key participant in bringing SQL and XML together. Today he is an active participant in work being done by the  InterNational Committee for Information Technology Standards (INCITS). An INCITS task group acts as a bridge between the SQL efforts of ISO/IEC and the XML work of the W3C. In creating the SQL:2003 standard, INCITS added support for operating with XML data. 
Besides working on updates to SQL standards, Jim has remained active in the advancement of the W3C XQuery standard. The development cycle for XQuery 1.0 began about five years ago. Members of the XML Query working group developed a data model and query algebra, use cases, and a formal specification for the XQuery language.
In an interview recorded in Silicon Valley, Jim  discusses the effort to bring SQL and XML together. He also discusses XQuery and the proliferation of organizations publishing de facto or de jure standards.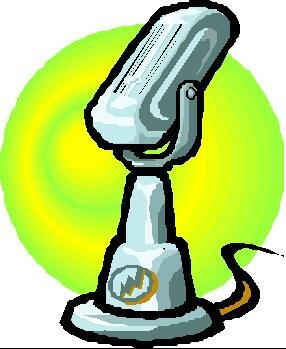 MP3 audio (running time 5:57)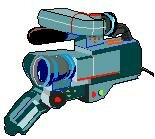 Real Player (modem  ISDN or faster), Windows Media Player  (ISDN)
---
Ken North is editor of SQLSummit.com and .
On The Web
InterNational Committee for Information Technology Standards
http://www.incits.org
International Organization for Standardization
http://www.iso.ch/
International Electrotechnical Commission
http://www.iec.ch/
World Wide Web Consortium
http://www.w3c.org
---
Software Development 2004 : panel discussion, interviews and roundtable discussion.
© 2005, Ken North Computing LLC, All rights reserved.