Podcast, MP3 Audio
DM3

ebXML

Grid Computing

Portals

Semantics


SOA: Sun View
SQL:2003



Video

Future of Software
Grid Computing




SQL:2003
WS: IT View


Slides w/Audio
DM3
ebXML
Portals
Semantics
SOA: Sun View 

Clive Finkelstein sat for an interview to discuss the role of XML in developing portals and data warehouses. Clive is Managing Director of Information Engineering Services Pty Ltd (IES) and of Visible Systems Australia Pty Ltd (VSA). He is the Chief Scientist of Visible Systems Corporation in Boston MA.
Clive Finkelstein is acknowledged worldwide as the "Father" of Information Engineering (IE), having developed its concepts from 1976 - 1980. He derived information engineering from techniques he developed to bridge from strategic business planning to information systems.
In an interview with Ken North, Clive discusses the origins of information engineering. He also discussed the role of data warehousing and data mining, and the marriage of portals with data warehouses.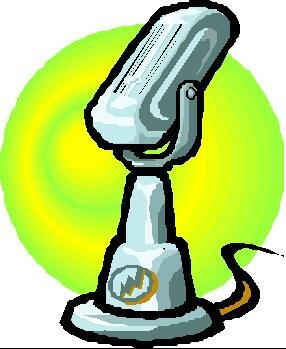 MP3 audio, running time 10:13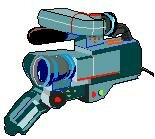 Real Player (modem, ISDN or faster), Windows Media Player (ISDN or faster)
Information Engineering Services Pty Ltd
© 2004, Ken North Computing LLC, All rights reserved.


Clive Finkelstein
The Father of Information Engineering


Building Corporate Portals with XML

Clive Finkelstein and Peter Aiken, McGraw-Hill, New York, NY (2000)
ISBN: 0-07-913705-9