Audio
DM3
ebXML

Info Engineering Grid Computing
Portals
Semantics



Slides w/Audio
DM3
ebXML
Portals
Semantics
SOA: Sun View 

Video
Future of Software
Grid Computing
Portals with XML WS: IT View


Marrying SQL, XML, Web Services and Grid Computing
The fusion of SQL, Extensible Markup Language (XML) and Web services involves the contribution of many people across the software industry. Companies such as BEA, IBM, Microsoft, Oracle, and Sun have made important strides. Some of the key researchers from those companies assembled in Silicon Valley for a panel discussion about software and database trends. 
was one of several programs recorded at Software Development 2004. 
Panel members included Rick Cattell (author and Distinguished Engineer, Sun Microsystems), Peter Coffee (author and Technology Editor, eWEEK),  Daniela Florescu (Senior Software Engineer, BEA), Jim Gray (author and Distinguished Engineer, Microsoft Research), Jim Kleewein (Distinguished Engineer, IBM Silicon Valley Lab), Jim Melton (author and Editor of the ISO/IEC SQL standard, Oracle Corporation).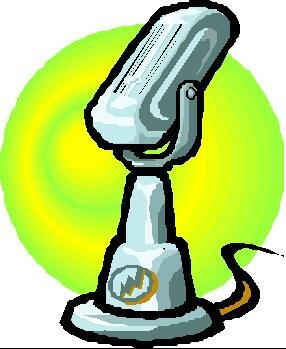 Podcast / MP3
© 2004, Ken North Computing LLC, All rights reserved.
---
Ken North is editor of SQLSummit.com and .
On The Web
InterNational Committee for Information Technology Standards
http://www.incits.org
International Organization for Standardization
http://www.iso.ch/
International Electrotechnical Commission
http://www.iec.ch/
World Wide Web Consortium
http://www.w3c.org
---
Software Development 2004 : panel discussion, interviews and roundtable discussion.
Sponsor Links


Fast, reliable data access for ODBC, JDBC, ADO.NET and XML